About FIIDO - Convenient Travel, FIIDO Preferred!
FIIDO - Free, Feel, Do means freedom, personality and practical.
FIIDO focus on portable intelligent bikes, dedicated to providing practical, free, personalized green travel to the world with much effort on e-bike's R&D and production.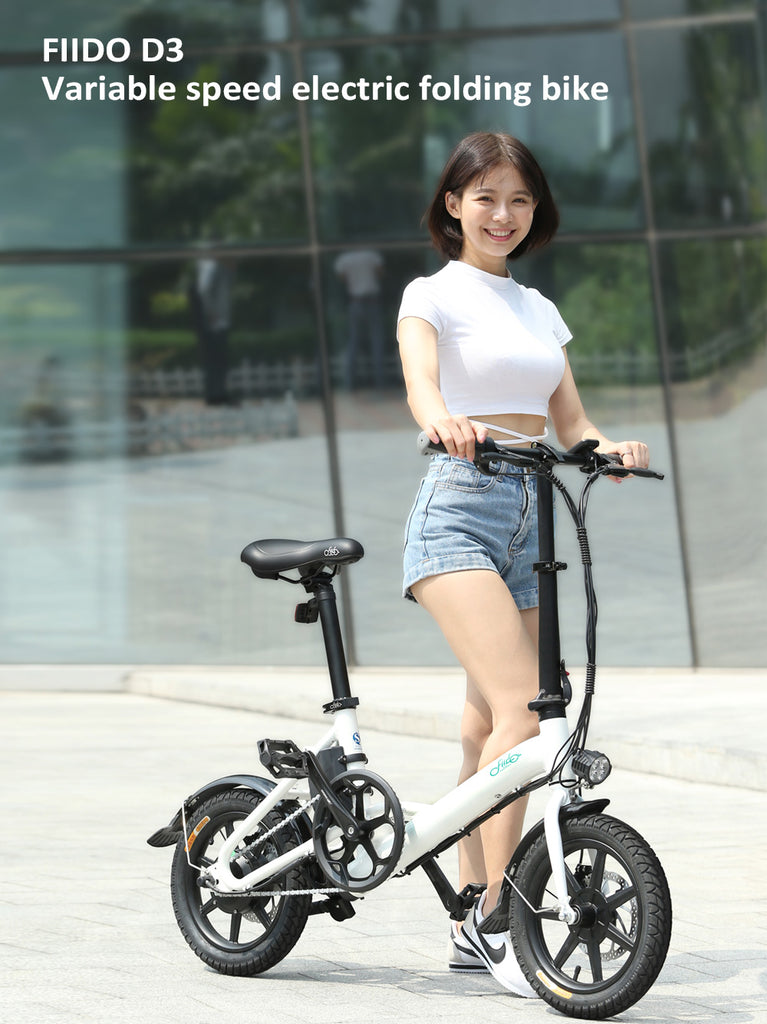 We are a group of people who love life and e-bike. Our core members have many years of industry experience in the Internet, intelligent hardware, as well as e-bike R&D and production areas.
FIIDO electric bike design concept: light, safe, quality! It has "urban version", "parent-child", "remote version" three series of products.
FIIDO's products provide convenience for commuters, youth outings, and parents shopping so that more people can enjoy the fun brought by technology products and make the city life better.
If you want to save commuting time and avoid traffic jam, choose FIIDO. If you want a different and free life, choose FIIDO.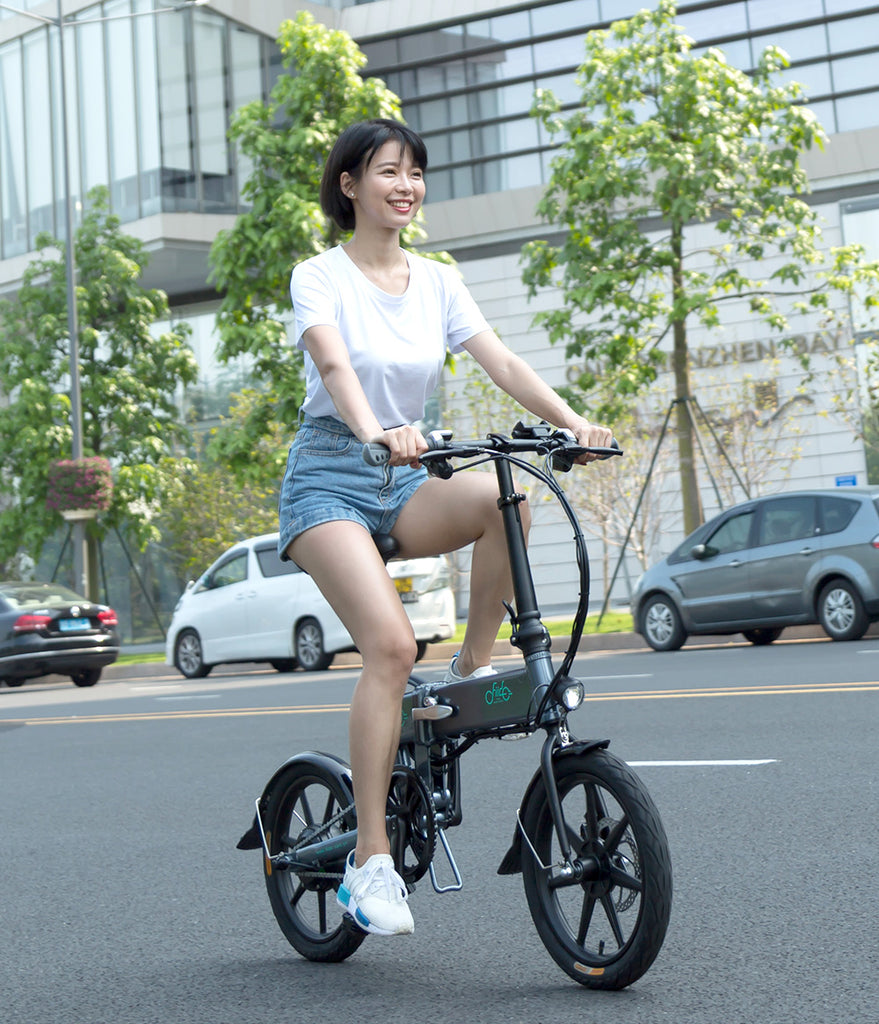 FIIDO bikes are easy and comfortable to ride. It's more environmentally friendly than driving. Riding an e-bike has no age limit,equal to beginner or pro, e-bike can bring a lot of fun to everyone.
Our purpose is that FIIDO's customer can access to reliable products and quality services at the right price. This is FIIDO!
Convenient travel, FIIDO preferred!